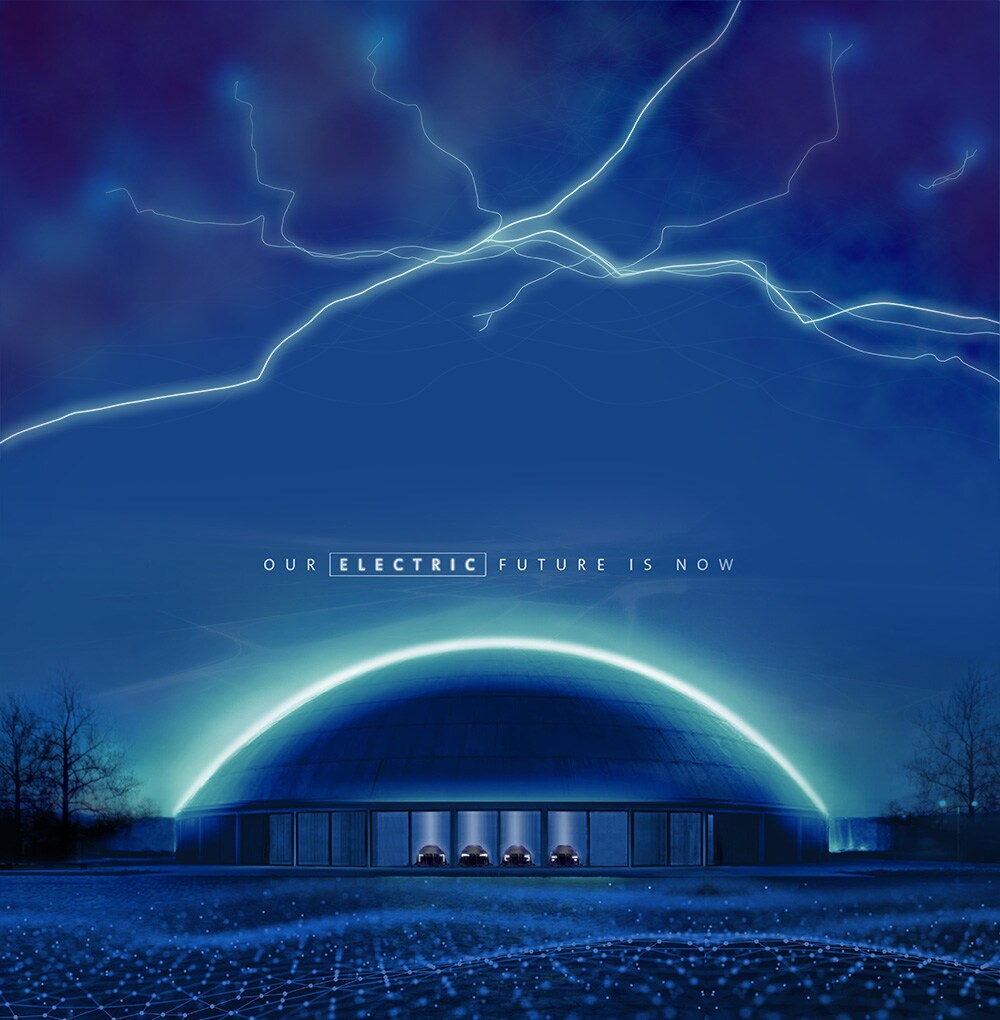 On a local scale: We're getting multiple chargers installed on our property (ETA TBD) in the near future and working on getting more EVs in stock. Unfortunately global supply shortages have impacted the car industry as a whole so we're working with limited inventory but we're diligently working on getting as many people as we can into EVs as soon as possible.
On a larger scale: We've curated some articles about GM we think are exciting enough to share. We hope you think these are as neat as we do:
Morrissey asked and we listened! GM had no intent to alienate the people who don't use leather for ethical or environmental reasons. That's why GM is working to roll out synthetic leatherettes like Inteluxe and Earthluxe as soon as possible. The people wanted options that suited their values and lifestyle and we intend to deliver! The Cadillac Lyriq EV is going to be one of the first vehicles to feature Inteluxe. Talk about a conscious luxury vehicle! A little known fact is that GM has been using leatherette for quite some time but as it wasn't a hot social issue it wasn't widely advertised. Going forward there will be a little more transparency about the interior so people can make the decision to opt in or out of using animal products in their interior!