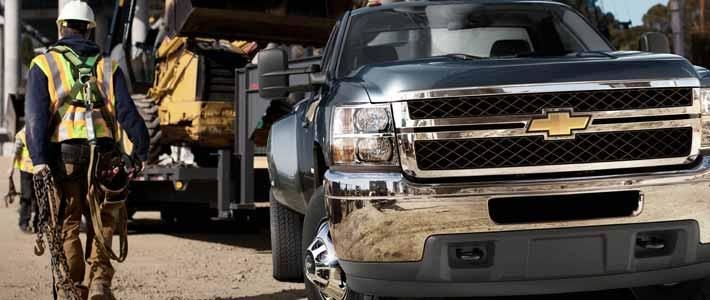 TOWING A TRAILER IN VICTORIA BC & NANAIMO
When it comes to towing a trailer or hauling a load, GM and Chevrolet trucks are built from the ground up to provide not only the best towing capacity but also intelligent features to improve your fuel economy and driving safety while towing in Victoria BC and Nanaimo.
Both the GMC Sierra and Chevrolet Silverado can be equipped with the MAX Trailering Package, offering a premium selection of powertrains that provide a maximum towing and hauling capacity of up to 5,670 kg or 12500 pounds. To keep all of this weight in check, it is a good idea to fully understand the safety and GM towing features aboard your GMC or Chevrolet tow trucks before towing a trailer.
Laird Wheaton is your resource for towing in Victoria BC and Nanaimo, so please feel free to contact us to learn more about your vehicle's towing capacity, hitch towing accessories, and other GM towing features. You can also browse our current selection of powerful GMC and Chevrolet tow trucks online.